Welcome to PFTM
A company that develops tools and equipment for laboratories in the food industry. Be it making a process more efficient or creating something new.
We at PFTM complement peoples ideas with creative designs and manufacturing experience to create unique tools for the person and application.
Through experience, competence and combining the latest technologies, we create solutions fit for every situation.
You want your samples to resemble the products of your customers?
Do you want to have your event samples look more professional?
Are your current tools not sufficient or simply too impractical?
We at PFTM happely meet those problems.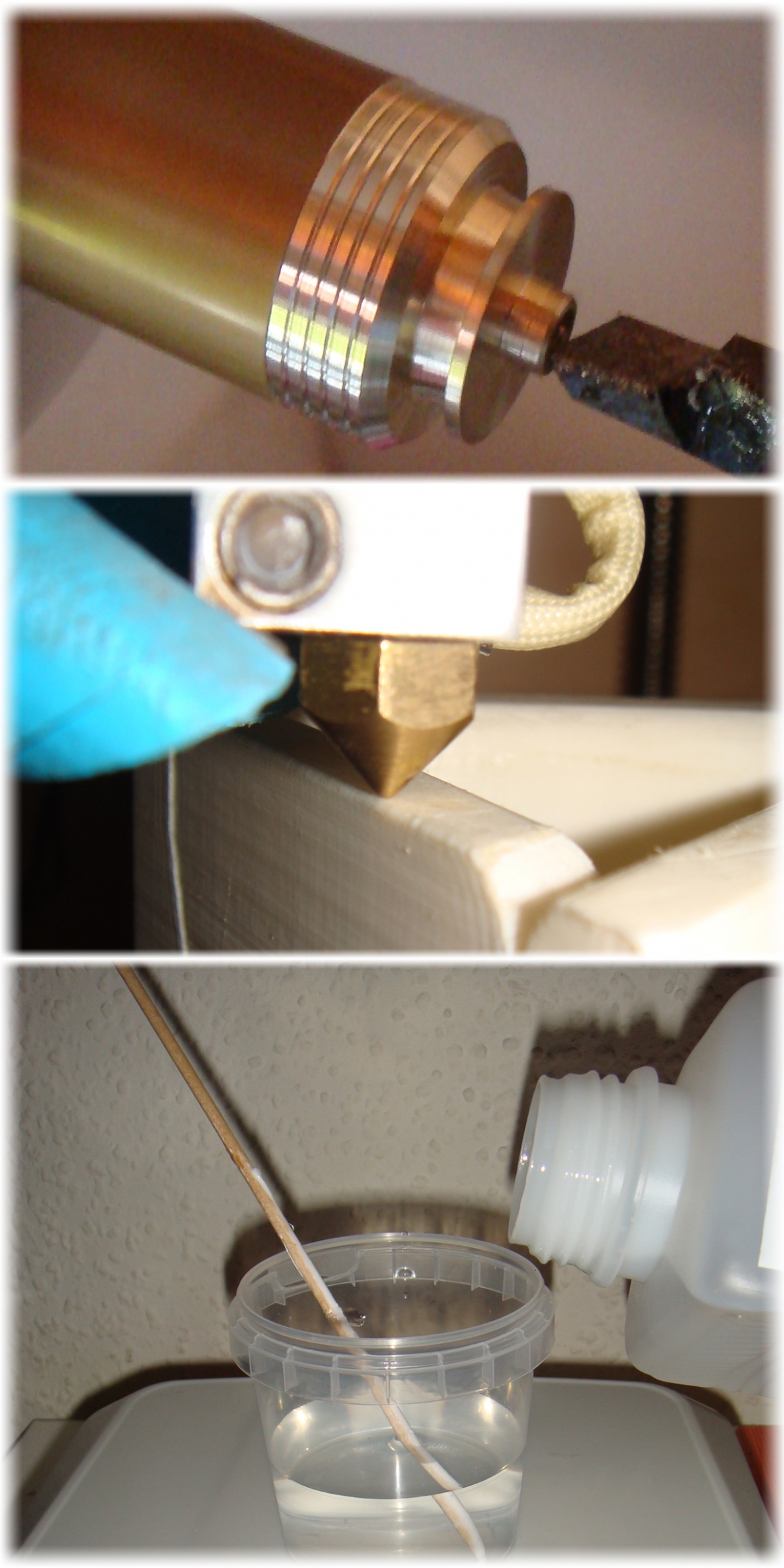 Our focus lies on utilising different technologies such as 3D printing to produce equipment that not only will allow you to be more efficient, but is comfortable to use as well. The result is a quicker, less straining routine, leaving you with more time to spend on more important work.
Additionaly, we build tools and equipment to shape those high quality samples. The aim is to impress your potential customers with attractive looking samples, giving it that little edge over conventional sample products.